For over 25 years, the principals at Sinteag have assisted companies getting over communications hurdles to achieve exactly what they want- when our clients believed they were in impossible situations. We have helped communicate difficult issues between partners, helped purchase companies that cannot be purchased, removed barriers that cannot seemingly be removed, and hired executives that cannot be hired.
Many of these issues have lawyers and red tape around them – Sinteag works with stakeholders in these problems to cut through the red tape. You think you have a wall in front of you, we will show you perspective that points out the door in the wall. You've trained the horse from a jockey's perspective, but a trainer shows you how to win by watching the horse's gait, and the jockey's strategy, from the stands. We've done this successfully, and economically, for decades.
We don't believe anyone needs attorneys to settle the issue; we believe cooler heads prevail. Can't keep the cool temper? Let us take over and handle it for you, but not for a fee per hour. If Jimmy Carter could bring Israel and Egypt to the table, your issues can be solved without a courtroom. You may not like compromise, but a wise country lawyer told us years ago, if both sides don't like the solution, you have probably reached the best compromise.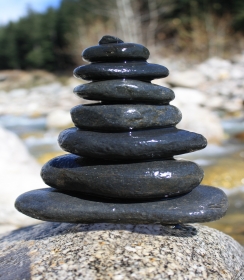 Feel free to contact us. We love hearing from you!
---