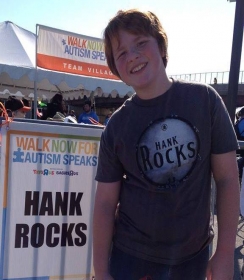 Our partners have been blessed by the kindness of strangers since the 1970's. We've learned a lot, the biggest lessons related to giving back and taking time for others. We love to help give back and have been involved with literally dozens of charities, almost all for no fee. If you are trying to direct your own company, or your wealth, to effectively impact certified 501C3's (in good standing), we will assist you in evaluating the organizations for no fee whatsoever.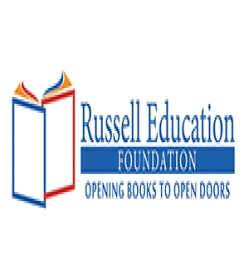 If you are a certified 501c3, we will always take time answering questions or providing direction, at no fee, to your board or management team. Many times we can find or provide professional services for your organization at a time of need, gratis.
We understand the financial needs of all charitable organizations. We understand that often you may get trapped in the ruts of galas and golf tournaments. We have made our repu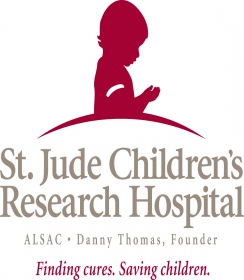 tation on unique strategies of finding funds or directing funds where not only will the moneys positively impact the organizations, the results can garner additional positive results. We've set up scholarships, provided chefs to teach orphans to cook, at the same time as creating fundraising for the homes. We pride ourselves on creative solutions – try us.
Feel free to contact us. We love hearing from you!
---