Sinteag' s principals have purchased companies, commercial and real estate assets, loans, yachts, jets, helicopters, and vehicles of all sorts for clients since 1990. We have negotiated for specific components, carving out the fodder, and concentrating on the exact requirements of our clients repeatedly. We've worked with brokers of all sorts, negotiating broker's commissions, origination fees, training slots, RVSM manuals, and the like for items of all sorts. We always operate as if the client's money was our own, and we remain confidential in perpetuity.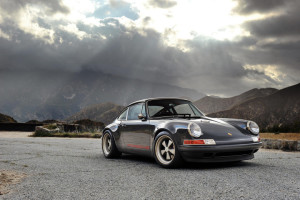 We are armed with relationships to close the deal, no matter the country of registration, and have longstanding partnerships to ensure the most detail, at the best price, for closings, for registration, for listings and we can provide the most comfort possible for large purchases or divestitures. We will deliver the news you don't want to hear – it costs more, or it will only sell for this price, when your broker has been delivering sunshine. We hate beating around the bush, and we will walk away from a deal, a broker, and even a client, if realism is not on the table.
Feel free to contact us. We love hearing from you!
---