Have a question? No matter how trivial, ask us!
Have a burning question? Curious as to how we might approach a difficult issue? Feel you're at your wit's end? It's free to ask, don't hesitate!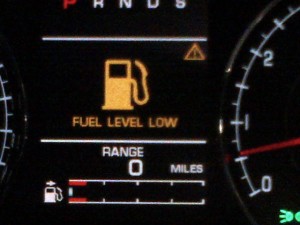 Email by Department / Topic
General Question:
Sales:
Website question or comment:
Partnership / Strategic Venture:
Otherwise contact us via the form to the right!
Feel free to contact us. We love hearing from you!
---